Procurement and fulfillment services for Designers
Trade Collective seamlessly integrates with your design and construction process to enable design curated product selection and fulfillment across multiple product categories
We are a specialized fulfillment team that operates exclusively with Designers. Our aim is to enhance your business by providing you with the opportunity to concentrate on what truly matters: curating exceptional designs.
Trade Collective handles the administrative overhead of new home build, renovation and furnishing projects. From project initiation and general contractor onboarding – to material and product procurement, fulfillment and installation.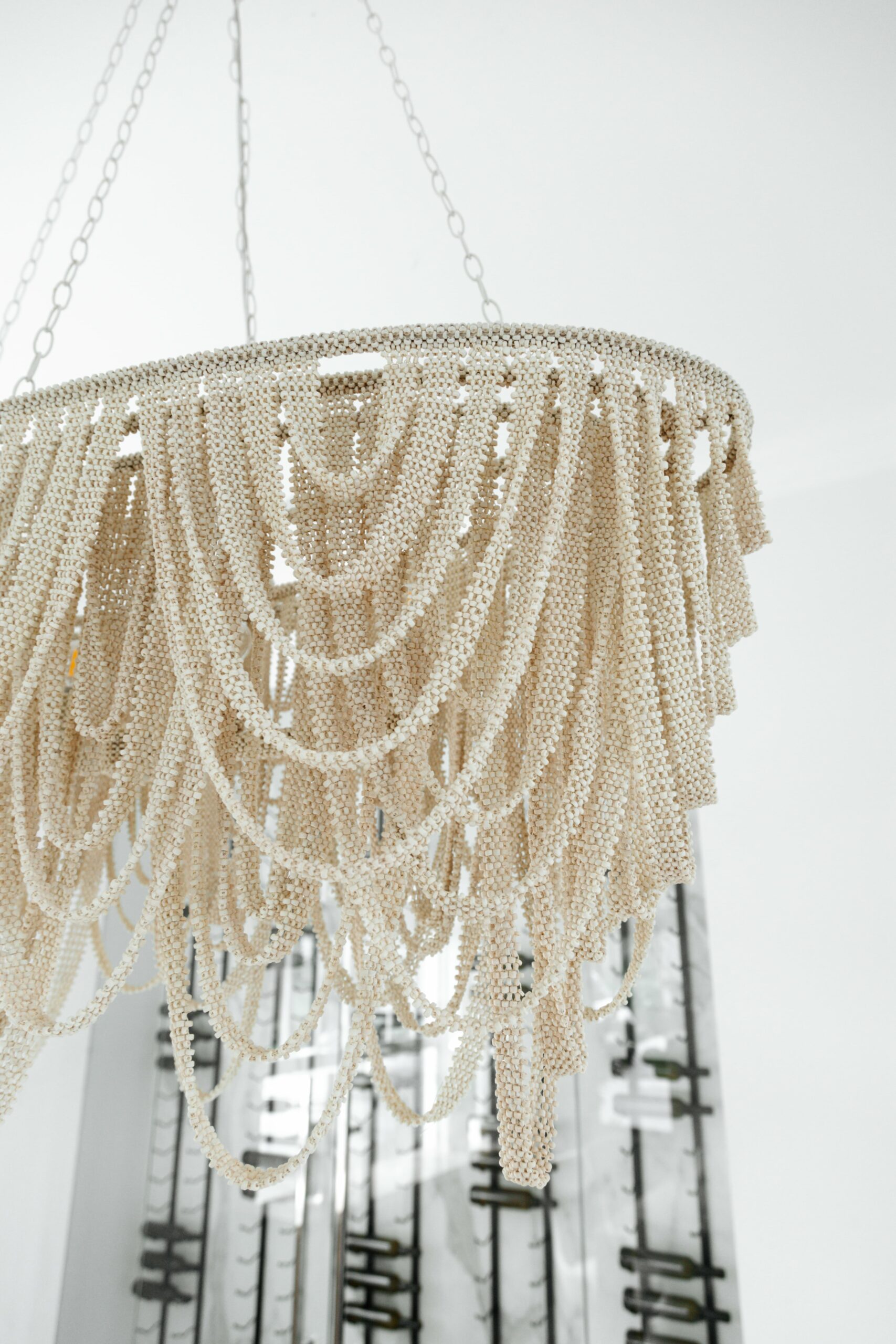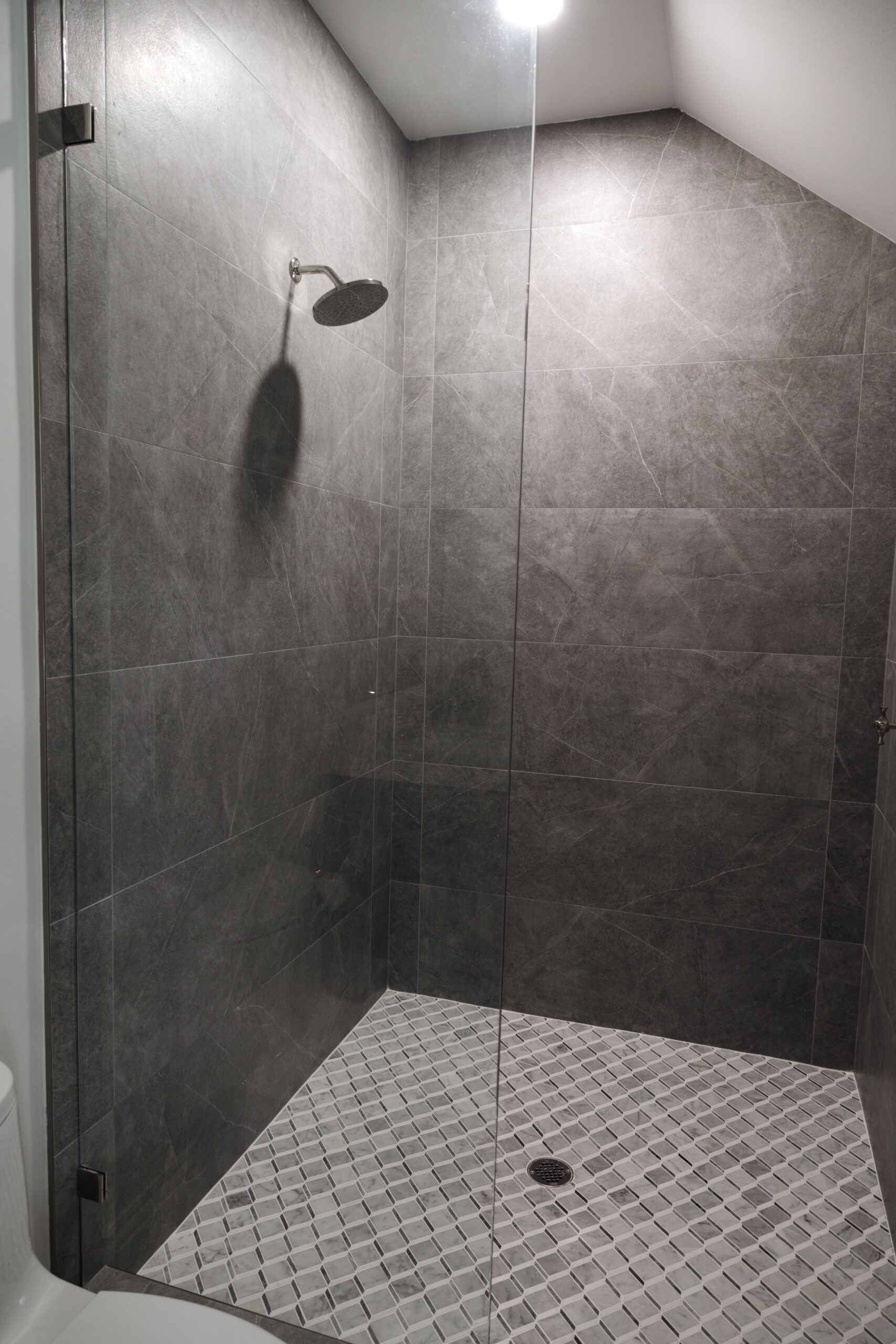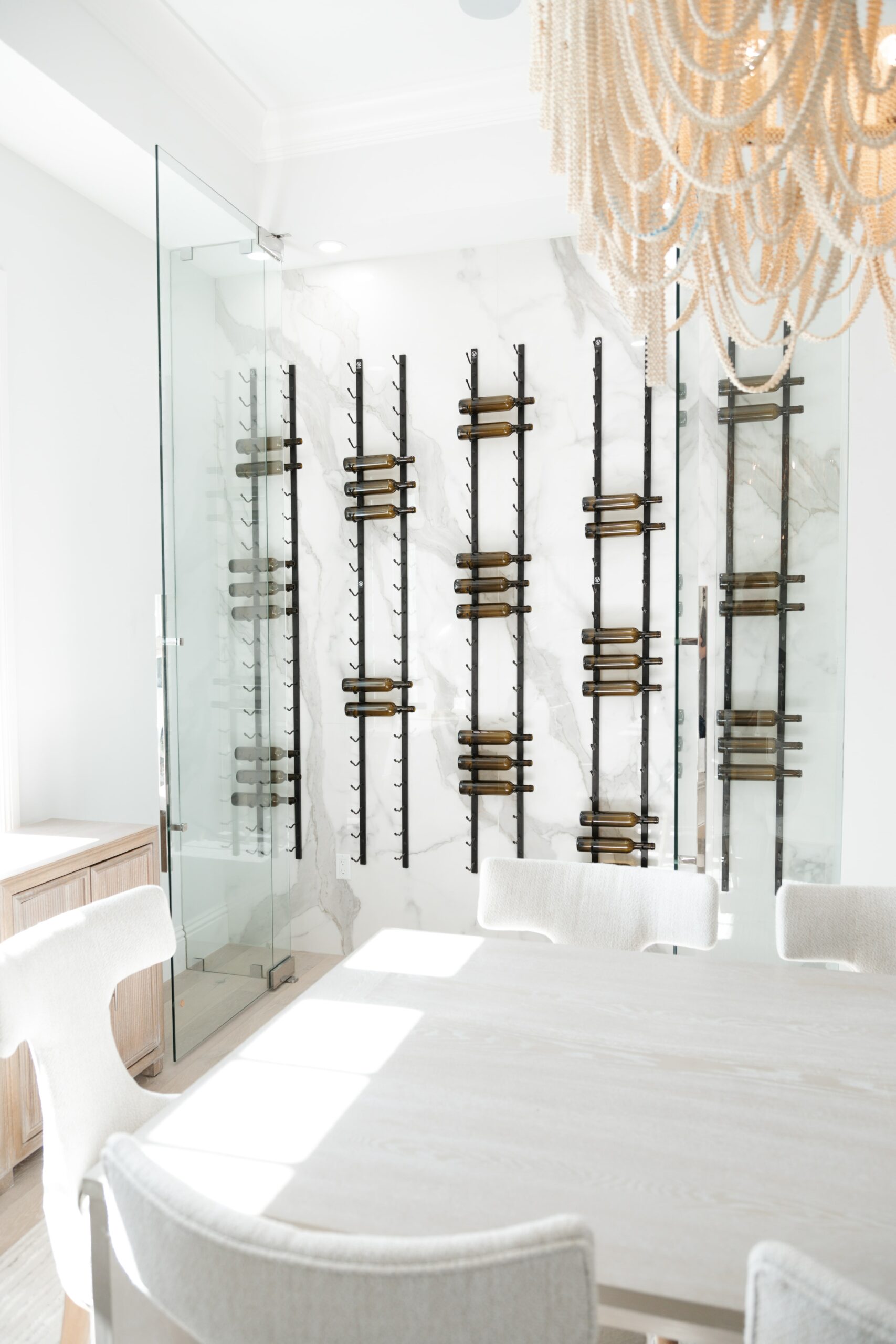 Some of Our Trusted Suppliers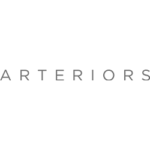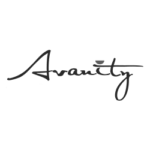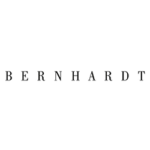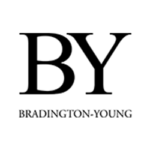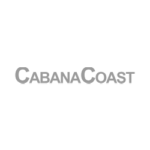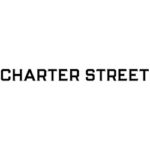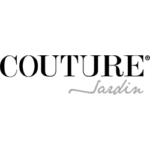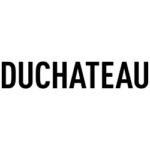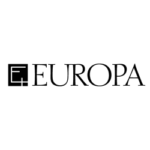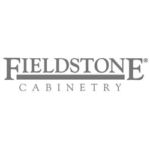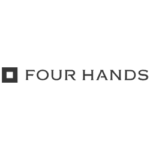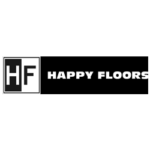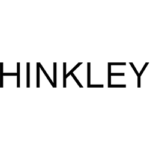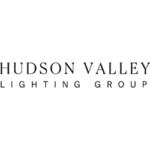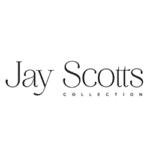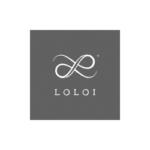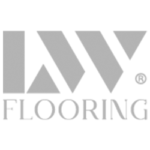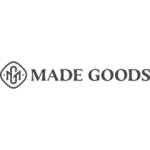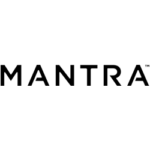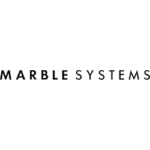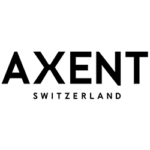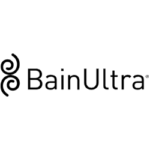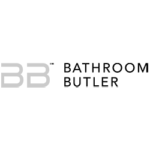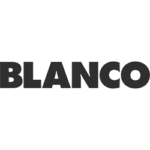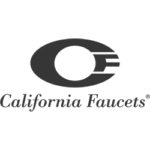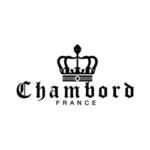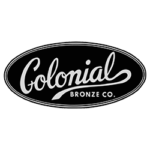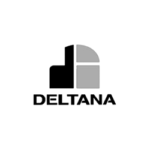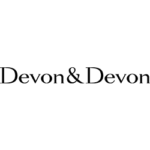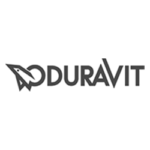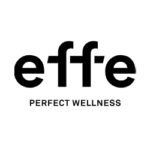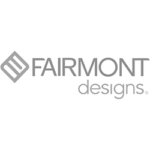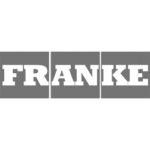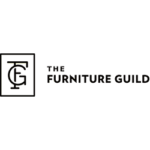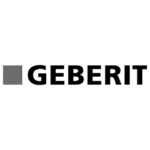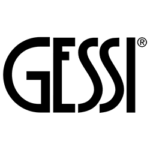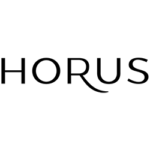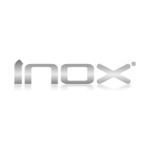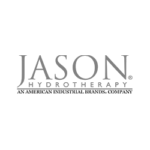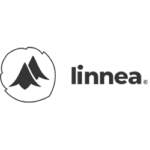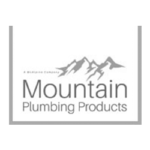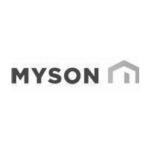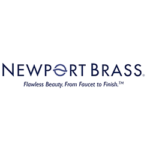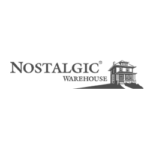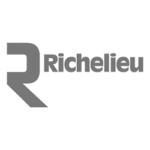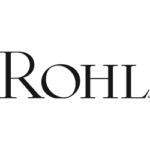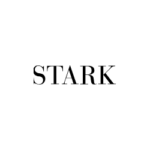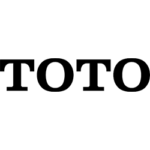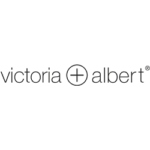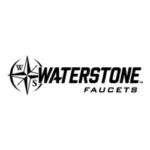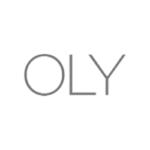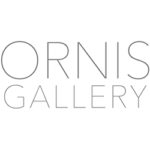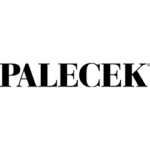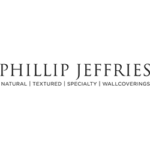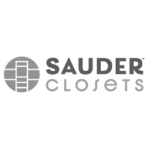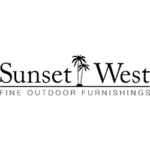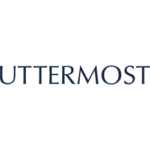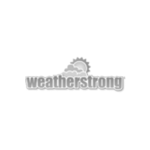 All Trade Collective design and construction partners can make use of our 'by appointment only' design center located in Jupiter, Florida. We have carefully curated a range of products synonymous with premium contemporary themes.
Host clients yourself or have one of our in house designers host clients on your behalf.